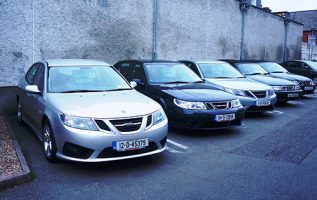 Don't trust just any auto body shop with your Saab vehicle—instead, put your investment in the hands of professionals who specialize in this quality brand. At Absolute Saab Parts & Service, we take immense pride in offering comprehensive Saab service in San Diego County, CA, to help owners of vintage or late model Saab vehicles keep their investment in its best condition. With more than 40 years of experience working exclusively on Saab vehicles, you can rest assured in our abilities. From the simplest repairs to complete and total restorations, we do it all. We have a passion for keeping one of the best cars ever made around for as long as possible.
Auto repair services
As a full-service Saab mechanic in San Diego County, CA, we're equipped to tackle repairs of any nature. Our service capabilities are tailored around our customers and we always strive to go the extra mile by offering you service at a time and place that's convenient for you: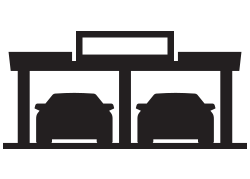 In-shop repairs:
When you need major work done—such as engine or transmission repairs or rebuilds—make an appointment with our shop. It's fully equipped with everything needed to complete extensive repair projects.
Mobile repairs:
When your vehicle isn't safe to drive or is hindered by a minor repair, give us a call and, in some cases, we can come to you and get you up and running.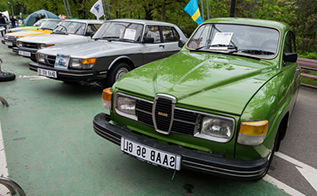 Our qualified Saab specialists are ready to tackle your automotive problem, to provide thorough, lasting results. When we're done, you'll have a vehicle that's ready to hit the road once again.
Complete restoration
Got an old-model Saab that needs extensive bodywork and major mechanical overhauling? We welcome the challenge! One of our specialties is complete restoration, which can take your battered, worn-out Saab and return it to its former glory. We'll give it a total makeover, as well as expert mechanical service, to breathe new life into your classic Saab model. If you have a major bring-your-Saab-back-to-life project, we'll come and get it- no matter how far away.
Parts and components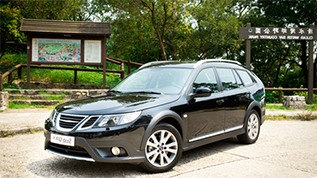 Looking for a specific part for your Saab? If we don't already have it, we'll get it- guaranteed. There's no Saab part we can't get our hands on for you. Moreover, we can also adapt parts, configure new solutions and design custom component solutions to keep your cost of ownership low. Our detail-oriented approach and extensive knowledge of Saab vehicles makes us wizards when it comes to making your parts and components go the distance. Please keep in mind, Saab repairs take longer than most types of cars. We are confident in our abilities to find the exact part you need, however this may add time to the repair if the part is particularly hard to find.
For more information about our abilities or to speak with us about your Saab and its needs, give us a call at 760-943-7222. We take pride in getting to know our customers and their vehicles, which means you're always going to get a tailored, high level of service.